about us
based in Switzerland, blufolio is ideally positioned at the cutting edge of worldwide sustainability leadership and global blockchain innovation. Our team includes specialists with broad-ranging expertise in the financial services and technology worlds
with more than a decade-long background in ESG investment, blufolio invests today at the confluence of blockchain opportunity and sustainability initiatives. We are passionate believers that digital and blockchain technologies are driving unprecedented innovation. This in turn will help to solve the most pressing global issues in a sustainable way. This is core to our philosophy and motivation.
we apply a rigorous institutional investment process to all three of our product offerings. For our public market products (liquid crypto and sustainable ETF portfolios), we use tried-and-tested technical trading signals that have generated outstanding performance over the last 13 years (see chart below). For our private-market VC offering, we combine deal flow from our highly developed global network of other VCs with a deep-dive, case-by-case company selection process.
sustainable ETF portfolios: beating our benchmarks by a wide margin*
figures show out-performance vs the portfolio benchmark, since inception. We've beaten the benchmark consistently over many years, in all but one strategies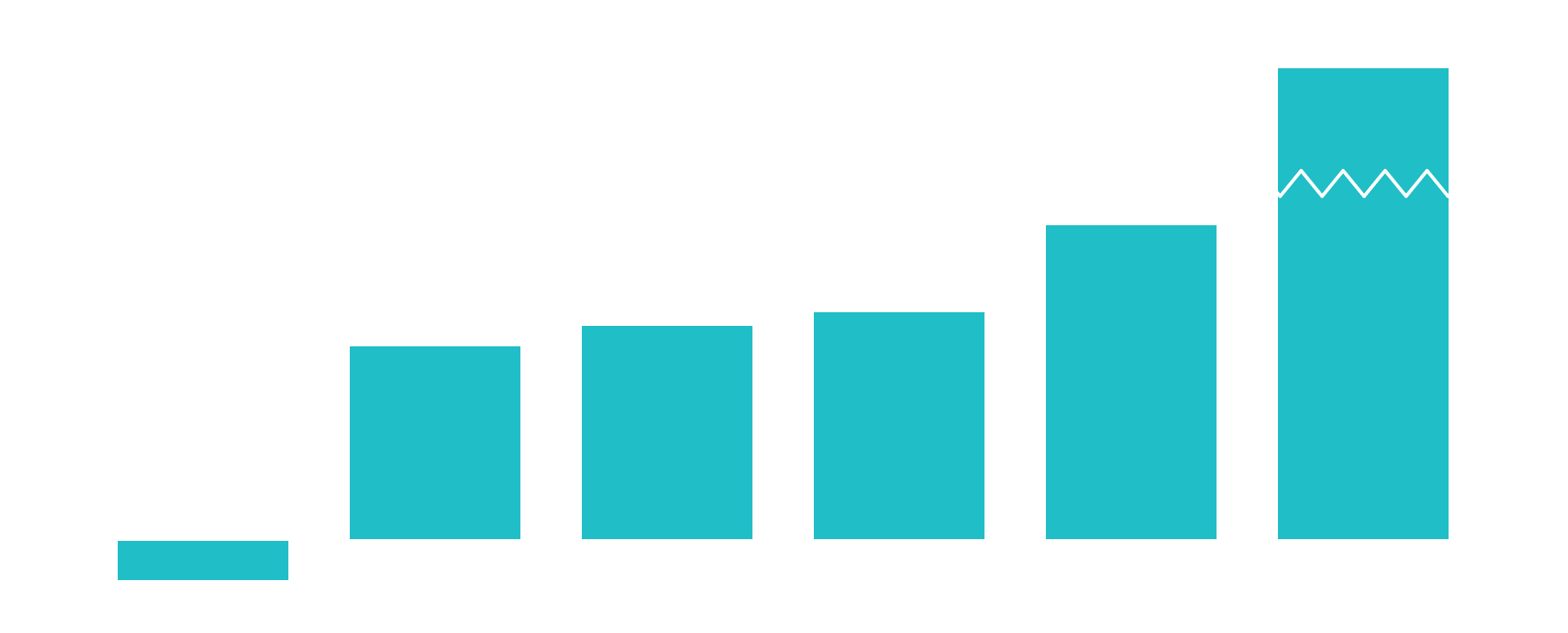 * inception dates between 2009 and 2015. Data from June 2022
who are our clients?
B2C:  high-net-worth / ultra-high-net-worth individuals
B2B: family offices – wealth management firms – financial advisers
how about regulatory cover?
blufolio is a member of SO-FIT, a Swiss Self-Regulatory Organisation (SRO). SO-FIT is supervised by FINMA, the SWISS Financial Market Supervisory Authority.