Blockchain, associated primarily with Bitcoin and other popular cryptocurrencies, is gaining more and more data storage applications. The technology is perfect for numerous sectors, including the healthcare industry. Will blockchain revolutionize medical care, and how can it be used? Keep reading!
Blockchain technology in healthcare – innovative solutions in the service of digital health
According to experts, blockchain can solve many problems that have been present in the medical industry for years. First, it is crucial to mention data security and interoperability issues. In current systems, patient history is dispersed – different types of medical facilities collect information about patients electronically, and use it only for their purposes. The data isn't forwarded to other facilities used by the patient. Instead, the patient must obtain data from one facility and pass it on to another. This may reduce the effectiveness of treatment and can significantly increase its duration.
Reliability and non-modifiability of blockchain are its features that enable the creation of secure medical databases. In the blockchain, patient data can be collected, stored, and distributed under the full supervision of the so-called smart contracts that are digital, and created with the use of blockchain equivalents of traditional arrangements.
Applications of blockchain technology in healthcare sector
Electronic medical histories of individual patients are not everything. The technology can also share anonymized data with research centers, which may help the healthcare sector to develop faster.
In addition, blockchain technology in healthcare makes drug distribution safer, by increasing the transparency of transactions between manufacturers, vendors, pharmacists, and patients. This, in turn, is crucial to fight illegal drug trading.
Blockchain technology in the medical sector can also control the conditions in which drugs are stored and transported, which helps to reduce potential losses. Last but not least, it makes it easier to verify the credentials of medical personnel. Similar to tracking the origin of a medical commodity, blockchain technology can be used to monitor the experience of doctors, which streamlines the process of employing new staff members of the medical facility.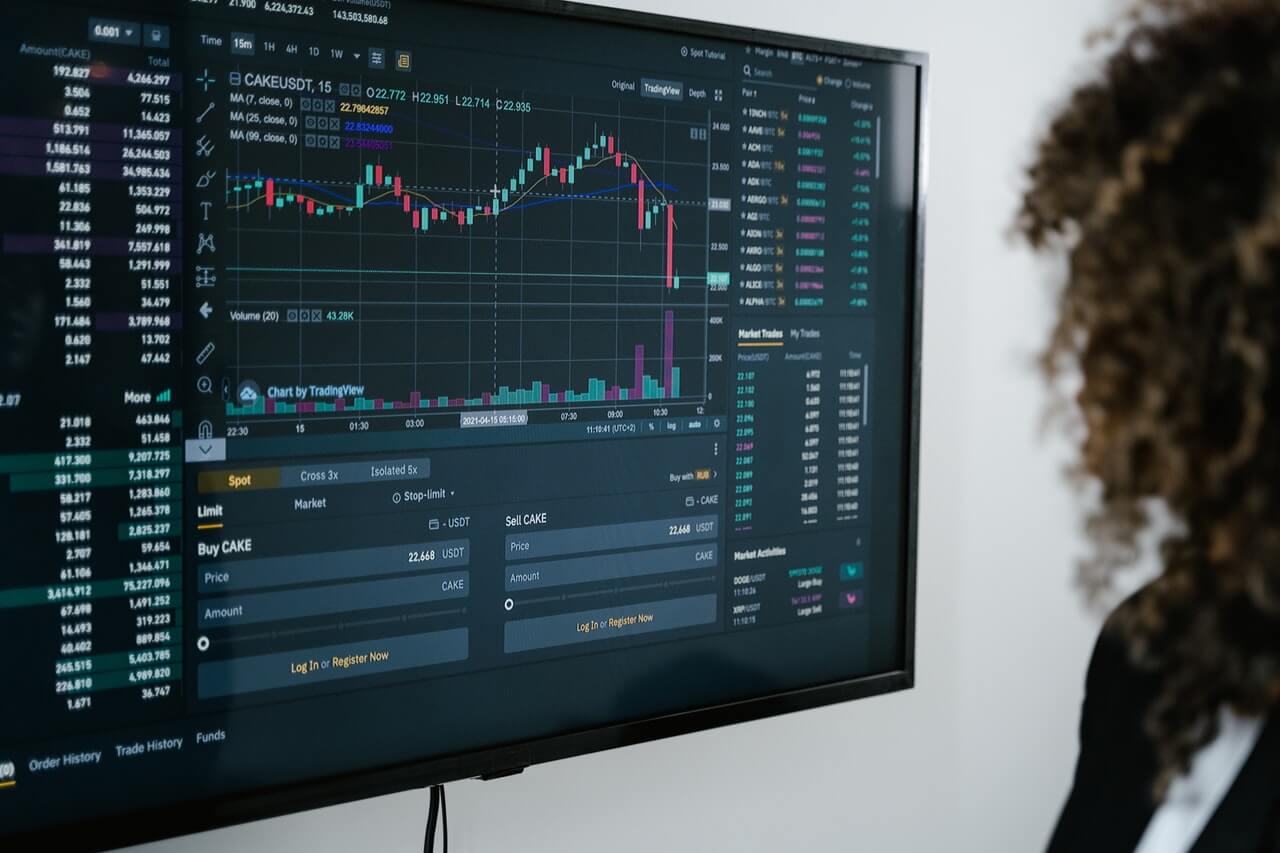 Blockchain in the healthcare industry – potential benefits
The use of blockchain technology in the healthcare industry may allow for the creation of distributed and secure databases. Thanks to being invariable, they won't be exposed to partial damage or complete loss. It is worth noting that centralized systems can be the source of individual mishaps, as they are vulnerable to cyber-attacks. Thanks to scalability, blockchain technology in healthcare can efficiently record and monitor the medical data of thousands of patients.
Unlike traditional centralized databases, a distributed blockchain network system enables data exchange with maximum security and reduced administrative costs. The solution is cheaper than a centralized registry based on one primary server and copied data.
The possibility to streamline cooperation between hospitals, clinics, and healthcare providers is a significant advantage of storing medical records on the blockchain. Current systems for managing data constitute a technological barrier that prevents sharing collected documentation – this problem can be solved by blockchain, which provides authorized parties with access to a unified database.
Thanks to blockchain technology in healthcare, the data collected by medical institutions may also become more accessible and transparent for the patients, who will gain an insight into their treatment history. Using data co-created by medical entities allows patients to generate their own databases, and share them with specific facilities.
The future of blockchain technology in healthcare – the takeaway
From commerce, finance, and insurance to real estate and healthcare. Blockchain technology finds applications in many industries, and sectors. It provides a greater level of security for patient data and medical records. Blockchain-based databases virtually cannot be forged – the information stored in them is immutable. Any potential attempt to modify one register would result in changes in every other register. Moreover, such modifications are automatically rejected.
The implementation of blockchain technology in the healthcare industry is a revolutionary step, that is not only beneficial but also challenging. To adopt more innovative solutions in the medical sector, it is crucial to regulate the issue of division of private and public property.