Blockchain is a modern technology that debuted in 2008 when Satoshi Nakamoto – a person or group of people with that nickname – created the virtual currency known as Bitcoin. Today, it is the largest cryptocurrency globally. However, it is worth noting that cryptocurrencies are just one of many possible uses for blockchain. Various transactions can be completed through the network, and it is possible to store important information about them. The popularity of blockchain naturally raises questions about the blockchain security.
Blockchain – what is it, and how does it work?
Before we get into blockchain security, it is first essential to understand the new technology and its operation. Blockchain can be defined as a technology based on blockchains, which are consecutive segments of data and blocks, connected with a hash. Each block can contain data about a certain number of transactions – once it is completed, a subsequent block is created.
These blocks store information about transactions between users of the peer-to-peer network. In this way, an entire, inseparable chain of blocks is created, which guarantees uniqueness, immutability, finality, and, most importantly, security of the blockchain and stored information.
The potential of blockchain technology
The implementation of blockchain brings numerous benefits to many sectors of the economy. Among other things, it can serve as a digital signature in government and may be used for bookkeeping in banking. All this without the participation of public trust institutions. It is also worth noting that solutions like peer-to-peer lending and remittance services are already on the market.
Blockchain is also used by the energy, real estate, or healthcare industries. Companies that implement tools based on this modern technology can benefit by increasing their competitiveness and streamlining many processes, especially in the supply chain.
Main features of blockchain
Thanks to blockchain, it is possible to handle various operations and store important information in a virtual base. This base is:
distributed – it is located on the computers of users from all over the world, rather than on a single server,
decentralized – all transactions on the blockchain are concluded independently and directly, and therefore without the participation of an intermediary institution that would supervise the database and verify each executed operation,
transparent and democratic – each system participant gains equal access to data.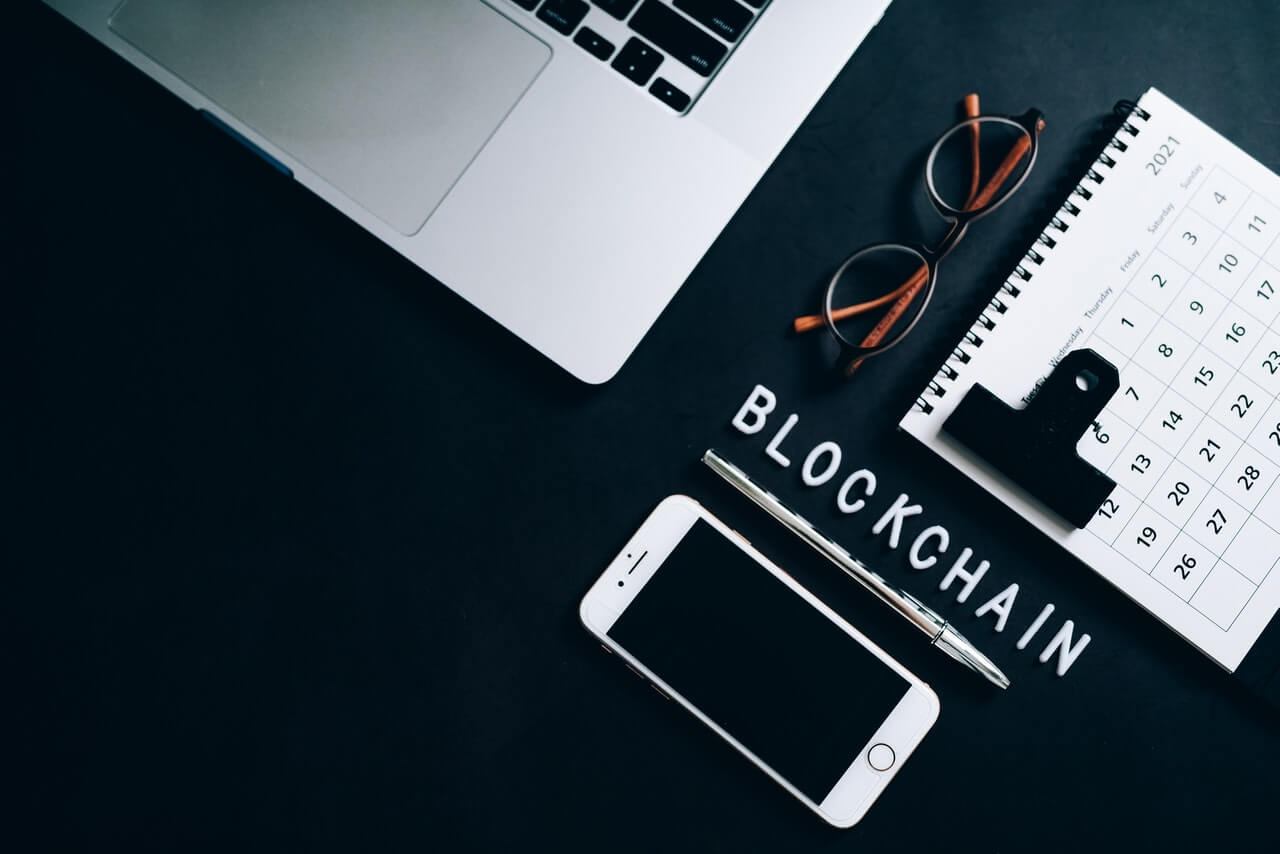 What is the security of blockchain technology?
Blockchain is undoubtedly one of the most innovative technologies of recent years, characterized as a digital ledger of transactions. Networks based on it are secured using various mechanisms, including advanced cryptographic techniques and mathematical models of behavior and decision-making.
Blockchain security. What makes a technology trustworthy?
Consensus
Consensus is the most important blockchain security mechanism. Consensus is nothing more than the ability of nodes gathered within a distributed network to agree on one and true network state and transaction validity. How consensus is reached depends on the type of algorithm used – the most popular ones are PoW (proof of work) and PoS (proof of stake). Consensus mechanisms are vital for the secure operation of the distributed systems.
Non-modifiability
When talking about the security of blockchain, it is important to mention non-modifiability which describes the ability of a blockchain network to prevent changes to transactions that have already been confirmed. Since the inception of a given blockchain, the entire history of records in a blockchain-based database can be reviewed and verified. Any overwriting of the record, even with privileges, is not possible without leaving a trace. Any attempt to manipulate or conduct an unauthorized transaction will be detected and automatically rejected.
Cryptography
Blockchain technology is also resistant to any attempts to falsify transactions. All transactions made on the network are secured by cryptography. Each block contains a unique, private key that can be verified with the use of a public key. If the data associated with a transaction changes, the block key becomes invalid. As a result, the block is discarded from the chain. The cryptographic system also makes the executed transactions irreversible – once created, a block in the chain cannot be modified. You can only add further information to it.
Decentralization
The independence mentioned above also guarantees the security of the technology. Blockchain is a fully decentralized ledger system that is duplicated and distributed across the network of computer systems and archived in identical copies by all participants in the system. For this one to work, there is no need for a central computer or other significant infrastructure, which would be more vulnerable to cybercriminals or technological problems. A distributed network is thus less susceptible to attacks and failures.
Blockchain network security – a summary
When hacker attacks are becoming more frequent and cunning, blockchain security gets even more important. It includes best practices to reduce the risk of the attacks. This is crucial when talking about the constantly evolving technology and new applications. The right balance between network decentralization and security is necessary to build a reliable and efficient blockchain, one of the most secure forms of transactions and data storage.
Want to learn more? Check out our entry: DeFi – Everything You Need To Know About Decentralized Finance.