Innovative blockchain technology is entering more areas of our lives. Recently, NFT tokens have gained popularity. According to experts, they can revolutionize art, sports, and entertainment. What are NFTs? Keep reading!
What are NFTs crypto? Definition
The term NFTs stands for non-fungible tokens, and denotes the so-called non-exchangeable tokens. If you are wondering what NFTS crypto are, you should note that their name indicates one of the main features of the cryptocurrency – its non-exchangeability in pairs. NFTs crypto can only be bought, sold and exchanged as individual assets. They also cannot be transferred without the owner's permission.
The growing popularity of non-exchangeable tokens stems from their investment potential and the long-term gain they bring. Unlike NFTs, fungible tokens (FTs) can be easily exchanged and converted into smaller pieces.
NFT tokens – how do they work?
NFTs crypto tokens work based on blockchain technology, a virtual ledger where all assets and transactions are recorded in a vast, decentralized database. NFT tokens are created by writing a file to a particular platform that makes a unique token and stores it in a global directory. Digital NFT records, which represent a given value, can only be bought and sold on the blockchain of a given cryptocurrency. The most popular blockchain offers the possibility to list and buy NFTs is the Ethereum network.
The value of the files is related to their uniqueness, mentioned above. Of course, you can copy a file bearing the NFT token, but the code assigned to it remains unchanged forever. Thanks to blockchain technology, it is possible to obtain reliable confirmation that a given digital file is unique – just like a work of art. For example, the Mona Lisa in the Louvre is a unique work of art – although any painter can create a reproduction and any fan of the painting can print it out, there is only one original, and the Paris museum confirms its authenticity.
History of NFT tokens
What are crypto FTs and NFTs? The first work on NFT tokens was done back in 2012. A year later, during the Seven on Seven conference in New York, Kevin McCoy and Anil Dash combined a non-exchangeable token with a real work of art. In 2017, a computer game – CryptoKitties – was released and significantly increased the potential of NFT tokens. The task of players was to "grow" a virtual cat. First, they had to buy NFTs assigned to a given animal to do this. The first crypto-cat was sold for 500 thousand zlotys.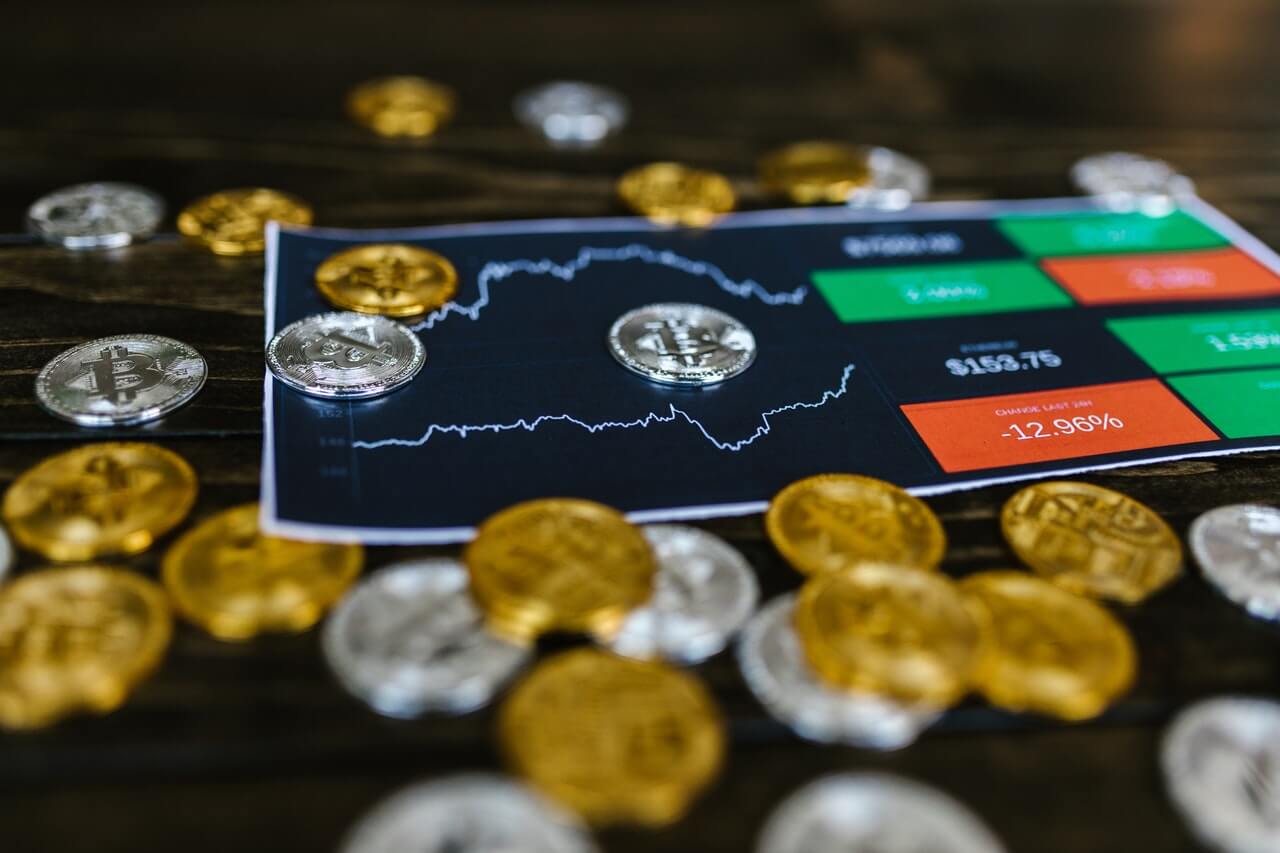 2021 was extremely important for the development of NFTs. This was when virtual works of art gained popularity. In the same year, a painting by Mike Winkelmann (known by the nickname Beeple), was sold as NFT for a record $69 million.
Applications of non-transferable tokens – art, sports, and entertainment
What are NFTs? NFTs acquire collector value or can be used as investment products. However, their most extensive application includes the creation of unique digital works. These can be traditional images and graphics, animations, virtual avatars, collectible cards or musical pieces.
Assigning a non-exchangeable token increases the value of the work at the time of release, but this value can increase further over time. This is understandable in the case of art, whose value frequently increases when the authors build their reputation. Therefore, it shouldn't be surprising that more and more people are considering purchasing NFT tokens for investment purposes.
NFT tokens are also used in sports. A perfect example of this would be the non-transferable tokens issued by Juventus Turin. The authorities of the Italian football club have created collector cards featuring images of football players that are assigned to individual NFTs. In addition, more and more celebrities and influencers also distribute their NFTs.
The future of NFTs
What are NFTs crypto potential applications? NFTs tokens have been a niche topic until recently – now, they are extremely popular in digital media. According to many experts, non-transferable tokens are the "new Bitcoin". However, there are also opponents of this view who claim that NFTs are just a fad and a speculative bubble. It is worth remembering that currently, NFTs have no dedicated regulations at the statutory level. Moreover, the price of NFTs is linked to the volatility of cryptocurrencies, so buying digital works means that you can gain as quickly as you can lose.
Buying non-transferable tokens – the takeaway
Buying a non-transferable token is possible for practically everyone. Those interested can use cryptocurrency exchanges and unique platforms such as OpenSea, created to trade NFTs. Other well-known services include Mintable and Rarible – their users can freely browse available tokens and buy them at specific prices.
NFT-certified digital works of art can also be resold to subsequent buyers, similar to traditional works of art. It is worth keeping in mind that all transactions involving non-transferable tokens are public and can be verified.