Are you considering investing in ICP and want to know its future potential? If so, you've come to the right place. This article will teach you what ICP tokens are and where you can buy them.
Table of contents
What is an ICP token?
Internet Computer (ICP) is transforming the Internet from a public network to a public computing network. It aims to connect billions of people to innovative blockchain applications and tools operating at the network's speed. Internet Computer is the world's first decentralized public network with unlimited capacity, created by the DFINITY Foundation. Founded by Dominic Williams in Switzerland in 2016, the foundation's goal was to transform the Internet into a decentralized public computing platform.
The result of the work of many specialists is the Internet Computer token (ICP), which runs on its proprietary protocol called Internet Computer. It was created in 2021 and has enjoyed growing popularity. But unfortunately, in recent months, the value of the ICP token has been falling. According to industry experts, the ICP token was worth $440 in November 2021 and reached $17 in April 2022.
The ICP token is a utility token used to purchase services on the platform. The ICP token is a utility token with various functions in the ecosystem. For example:
it is a currency within the system which can be exchanged between buyers and sellers;
it enables fair value exchange between contributors and users of content;
it provides access to information on all transactions that have taken place in the ecosystem;
it provides storage services to keep records of all transactions within the system on blockchain nodes.
The ICP token has recently gained significant attention in cryptocurrency and is now the 37th largest cryptocurrency by market capitalization.
Where can I buy the ICP token?
ICP tokens can be purchased on cryptocurrency exchanges such as Kraken, KuCoin, Crypto, or Binance. The final choice is up to the investor, but several factors should be taken into account – first and foremost, functionality, reputation, security, and fees applicable to a given exchange. The whole process of buying ICP tokens is simple and not very time-consuming. All you need is a computer or smartphone with internet access, a photo ID, and a means of payment.
How to buy ICP tokens? After providing primary data, the user is guided step by step through the ordering process. Notably, many cryptocurrency exchanges offer options to purchase ICP tokens for fiat currencies such as EUR, USD, and others. What's more, they will also provide you with several deposit methods by which you can fund your fiat accounts, such as credit and debit cards, e-wallets, or direct bank transfers.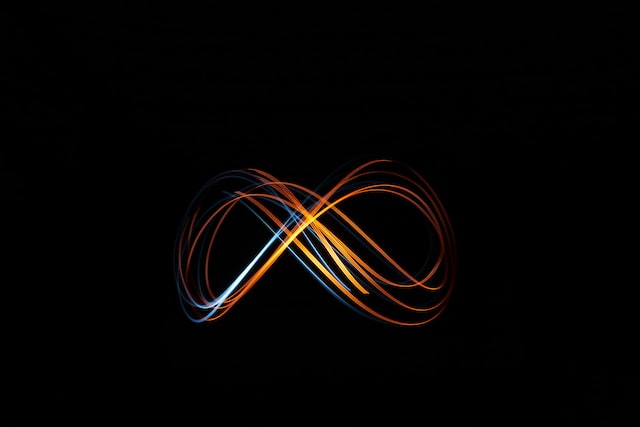 How to mine an ICP token?
ICP tokens are the platform's native currency. Thanks to them, it is possible, among other things, to have the right to participate in the management of the project, including voting on proposals for protocol changes. However, to exercise this option, you must lock your tokens for a minimum of six months. However, it is essential to know that it is impossible to mine ICPs since the network does not use the proof-of-work consensus system.
Is it worth investing in ICP tokens?
As we have already mentioned, after a strong market entry, the value of ICP tokens has fallen significantly. However, like most cryptocurrencies and solutions based on blockchain technology, the whole venture is worth considering in a long-term context. ICP creator Dominic Williams claims that the protocol he developed offers a hack-proof infrastructure, lowers costs, and is interoperable, making it a competitive tool in today's world. This thesis is somewhat confirmed by Wall Street analysts, who predict that ICP tokens will be worth close to $500 by the end of 2022 and more than $1,250 by 2028. Whether this will happen, time will tell. However, it's certainly worth keeping an eye on further ICP token listings and keeping your hand into profit from this innovative solution.
Similar articles: