Cryptocurrency miners are one of the essential elements of the entire crypto industry. Through the operations they perform to validate transactions through mathematical calculations, chains of virtual currencies are created. Miners play a crucial role in the process. What is the function of a miner based on? Who are miners in blockchain? What do they do? We explain!
Cryptocurrency mines – what are they?
Cryptocurrency mines are a distinct sector of blockchain technology. As the name suggests, a mine is used to mine virtual currencies. Among the currencies that do not have their physical counterparts and the most popular and the oldest Bitcoin (BTC), we can also distinguish the so-called altcoins, which are currencies that are an alternative to the first cryptocurrency in the world.
The altcoin with the largest market capitalization is Ethereum (ETH). Other virtual currencies popular among investors include Polkadot (DOT), Cardano (ADA) and Tether (USDC). Currently, the number of cryptocurrencies has surpassed 12,000 and continues to grow. It has more than doubled from 2021 to 2022 alone. Many cryptocurrencies can now be mined.
What is cryptocurrency mining by miners?
To understand what cryptocurrency mining is, let's first explain the blockchain itself, which is the basis of all cryptocurrencies known today. The so-called blockchain can be defined as a decentralized database, a digital registry consisting of records (blocks) linked together to form an ever-growing list of transactions.
So, what is a miner in blockchain technology? Each individual block of the network is built with a header (hash) that contains encrypted information about all previous blocks along with lists of transactions stored in it. Validating these transactions involves solving a complex mathematical problem in the shortest possible time.
Blockchain-based cryptocurrencies are mined by blockchain miners to circulate on the network. The miner's job is to solve complex mathematical tasks. In practice, this is done not by the miner himself but by the computer hardware at his disposal.
Who are miners in blockchain?
Blockchain miners are individuals who have the computer hardware and appropriate software needed to mine digital currencies or solve complex mathematical problems. The mining process is referred to as "proof-of-work" (proof-of-work, PoW), which is one way of securing the blockchain. This mechanism involves solving a mathematical problem that requires computing power provided by computer hardware.
The term "cryptocurrency mining", which miners do, first appeared in 2009 to create the first Bitcoin blockchain and refers directly to gold miners. Similarly, the miners of the crypto world use computers instead of pickaxes.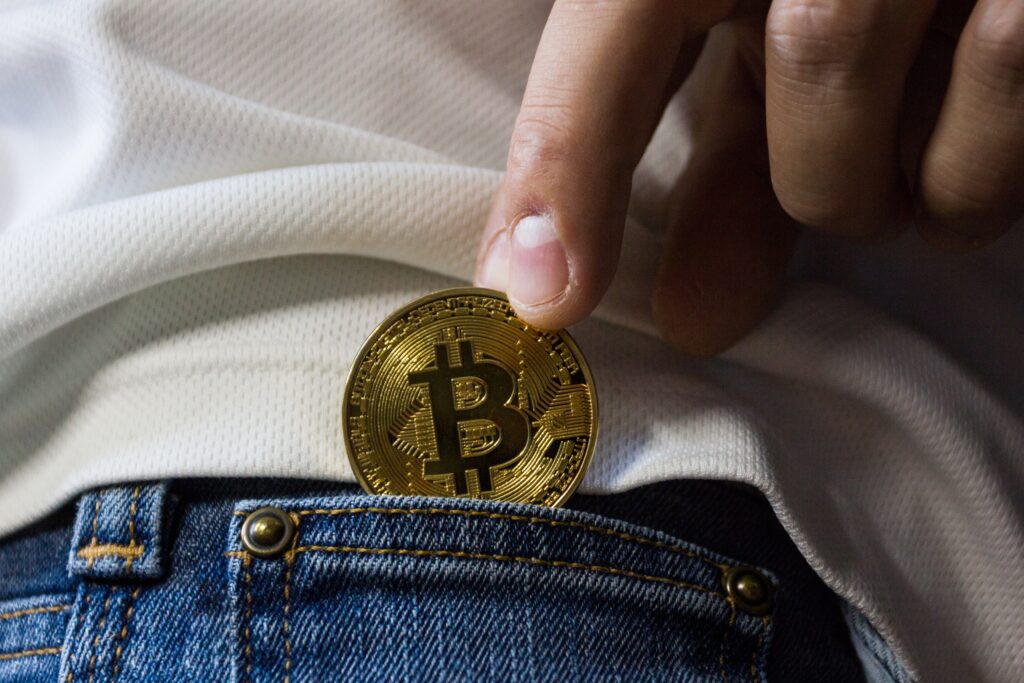 Who can mine cryptocurrencies?
Since you know what miners in blockchain are, it is time to discuss their qualifications. Unlike fiat currencies, which national governments issue, cryptocurrencies do not have a single central issuer. This means that anyone can become blockchain miners. This is made possible by the blockchain just mentioned, which creates a network for each cryptocurrency. However, mining cryptocurrencies requires significant computing power.
It should be noted that the difficulty of solving mathematical problems is steadily increasing. This is to increase the security of the blockchain and improve its performance. Currently, only specialized blockchain miners are engaged in mining digital currencies. 
Remuneration from digging – when does the blockchain miner receive the funds?
Individual cryptocurrencies provide remuneration for those who do the necessary work of creating new units of a given cryptocurrency. Digging cryptocurrencies means profit for miners. Those for the job done – decryption of the block header – receive a reward. It is a private key with a certain amount of cryptocurrency. Other miners confirm the correctness of the calculations performed by a given miner. In the case of positive verification, the new block becomes another part of the blockchain.
Cryptocurrency mining yesterday and today – does it still pay to be a miner?
It should be noted that the difficulty of crypto solutions is increasing, but the rewards for blockchain miners themselves are decreasing. The process of reducing the number of rewards is called halving. For this reason, mining cryptocurrencies on your own, although possible, has ceased to be economically viable. Their place was taken by companies that provide computing power to the mining pool.
So-called mining pools have also become popular. These are places where different miners combine their mining capacities, thus creating communities specializing in mining. In their case, the profit generated is divided among the participants depending on their contribution. Moreover, specialized cryptocurrency mines concentrate colossal computing power.