Those interested in blockchain technology, in addition to cryptocurrencies, should also get to know the associated tokens. Security tokens are among elements worthy of particular attention. They reflect real capital, and, according to experts, are likely to become one of the essential instruments for raising funds for business development. What is a crypto token and what is its use? Keep reading!
Table of contents
Tokens in the world of cryptocurrencies – what are they?
Before we discuss security tokens, let's analyze the actual definition of a token and its role in the cryptocurrency world. As defined, a token is a digital unit that represents an accepted value. Based on the function that tokens perform, we can distinguish three types of tokens: utility, payment, and security tokens.
Tokens vs cryptocurrencies – what's the difference?
What is a token in a cryptocurrency? Let us clarify this point. The term token is sometimes used interchangeably with the word cryptocurrency. This is a common mistake – although at first glance they may appear to be the same thing, there are significant differences between them.
Firstly, while cryptocurrencies use blockchains created for their purpose, tokens are based on off-the-shelf platforms. Many of them, including Chainlink (LINK) and Uniswap (UNI), are issued using the Ethereum network. Typically, token transfer fees are charged according to the blockchain cryptocurrency. Moreover, contrary to cryptocurrencies, tokens can be used for several reasons. The only similarity between tokens and cryptocurrencies results from the fact that neither of them has a physical form.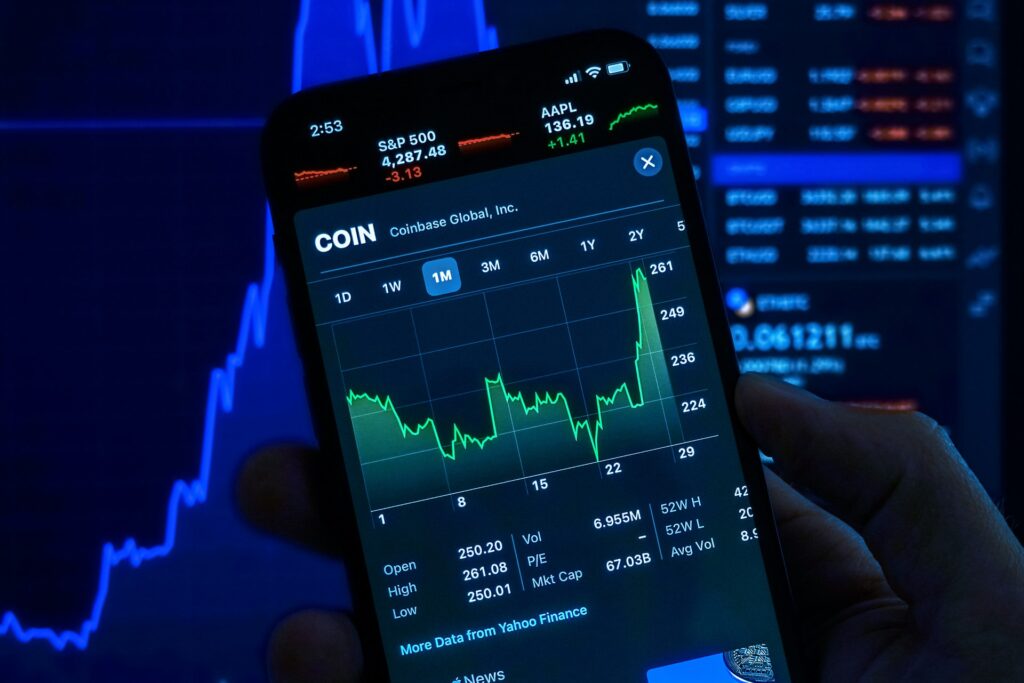 Security tokens – what is their function?
In spite of their name, security tokens don't refer to security but to financial values in the form of shares, bonds, or options. These tokens reflect legal ownership, and have a structure resembling security. So what is a security token and what could it represent?
A security token can represent a share in a company, voting rights, a unit of value, or all three simultaneously. The value of utility tokens is directly linked to the demand for them. Security tokens make assets more liquid by allowing partial ownership. Their blockchain-based structure means that ownership rights are fully transparent and easy to verify.
Such tokens are organized and managed automatically, through smart contracts. They also make it possible to solve the problems with paper assets – the absence of intermediaries helps speed up the payment of dividends and reduces fees arising from commissions. All this makes security tokens increasingly popular and attractive. Nevertheless, it's worth keeping in mind that the necessity to protect investors' interests means that security tokens are subject to much stricter regulations than other crypto tokens.
Types of security tokens
Among available security tokens, we can distinguish three basic types:
share tokens,
debt tokens,
real asset tokens.
The most popular share tokens, as the name suggests, represent the value of shares issued by a company. They are registered in the blockchain, not on paper certificates. Debt tokens, on the other hand, represent a debt or loan. Real asset tokens represent ownership of specific assets such as real estate – the prices of tokens of this type corresponds to the prices of assets in the real world.
Security Token Offerings (STO) – what do they consist of?
Security Token Offering (STO) is a method of funding blockchain projects that has replaced the previously used ICO (Initial Coin Offering). It aims to increase the security of investors and improve the transparency of the process, compared to traditional models of investing in modern technologies. Companies are required to register STOs with relevant regulatory authorities. In turn, STO participants must be accredited in order to buy and sell tokens.
Similar articles: